Sight Illusion (サイトイリュージョン) is an Offense Hissatsu.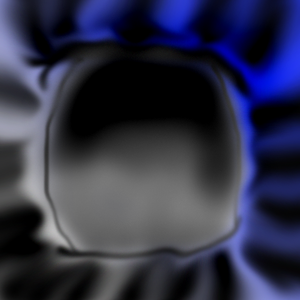 User
It is used by my Fanmade Character: Riyona Shimono.
Description
There is suddenly a big eye appearing and makes the person see what that person dearly fears the most. Thus making the user get pass.
Signature
This fanmade hissatsu was made by: AdventureWriter28
AdventureWriter28 16:49, December 31, 2010 (UTC)
Trivia
I actually planned this hissatsu intendedly for Kidou but i moved it for my fanmade character.