This is a drrible Hissatsu that was used by
Noah
. It involves Noah bows formally as a beautiful landscape with green vine arches & with green bushes appeared. Then, Noah dashes through his opponent after he/she was tangled by the vines. After Noah dashes through, flowers began to bloom as the scene flashes into white as Noah proceed.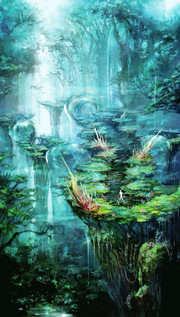 Ad blocker interference detected!
Wikia is a free-to-use site that makes money from advertising. We have a modified experience for viewers using ad blockers

Wikia is not accessible if you've made further modifications. Remove the custom ad blocker rule(s) and the page will load as expected.