Judgement of Darkness (闇の審判) is a Shoot Hissatsu.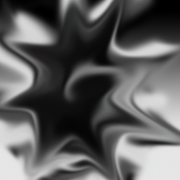 User
It is used by my fanmade character: Tajiri Sanruuyo.
Description
It is move which the user kicks the ball high in the air firstly then the whole area becomes dark, then all of darkness is swallowed into the ball then it is kicked to the goal.
Signature
AdventureWriter28 10:05, December 30, 2010 (UTC)
Ad blocker interference detected!
Wikia is a free-to-use site that makes money from advertising. We have a modified experience for viewers using ad blockers

Wikia is not accessible if you've made further modifications. Remove the custom ad blocker rule(s) and the page will load as expected.