Fiery Ignition (炎のような点火) is a Shoot Hissatsu/Goalkeeper Hissatsu.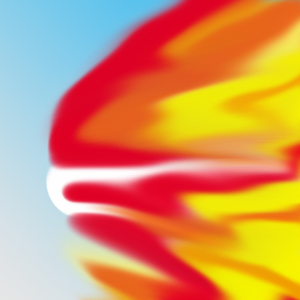 User
It is used by my fanmade character: Zi Higen.
Description
As a Goalkeeper Hissatsu:
The user sends multi colored different flames to capture the ball.
As a Shoot Hissatsu:
The user kicks it with strong force and there are multi colors of flames appearing and it shoots very fast.
Signature
AdventureWriter28 07:34, December 30, 2010 (UTC)
Trivia
It's flame has many colors in it.
Ad blocker interference detected!
Wikia is a free-to-use site that makes money from advertising. We have a modified experience for viewers using ad blockers

Wikia is not accessible if you've made further modifications. Remove the custom ad blocker rule(s) and the page will load as expected.