Dark Aura (ダークオーラ) is an Offense Hissatsu.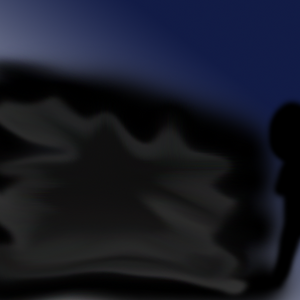 User
It is used by my fanmade character: Tajiri Sanruuyo.
Description
It is a move which the person becomes invisible and the whole place becomes dark and misty. Then the next thing the other players know is that he has passed through the Forwards, Midfielders and Defenders.