Attacking Fortress (攻撃要塞) is a Shoot Hissatsu/ Defense Hissatsu.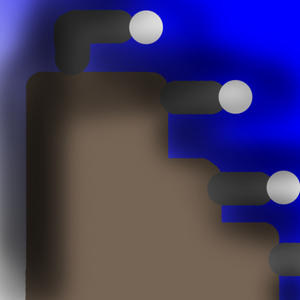 User
It is used by my fanmade character: Riyona Shimono.
Description
As a Shoot Hissatsu:
A big Fortress rises from the ground then sends many balls flying toward the enemy.
As a Defense Hissatsu:
The Big Foretress falls down at the ball sending the ball being squashed by the big fortress.
Signature
AdventureWriter28 07:54, December 30, 2010 (UTC)